Accept Online Payments
With Payfy, you add more payment methods on your website, helping your business to grow further and empowering the customers to pay the way they want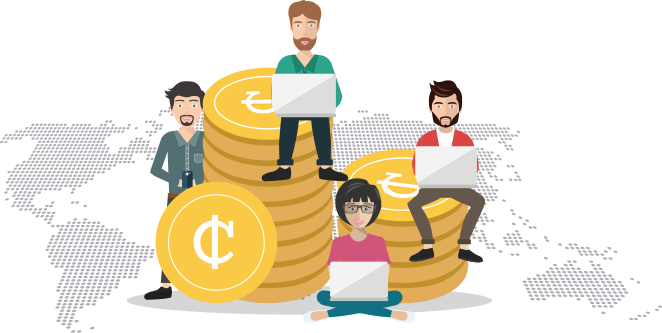 Our Features

Split Payments
A convenient option for clients to use several cards to settle the whole cost of a product
Safe & Secure
Payfy offers maximum security measures against any kind of threats.
Compatibility
Payfy is suited to make your desired marketplace run smooth and efficiently, without compensating any comforts of the platform.
Experts Support
Expert support is here to help you with any issues that might occur. The support team is available in working hours, and in case of any issues when the team isn't available, you can send an email with the description of the problem.
Recurrent Billings
The way that allows customers to avoid needless efforts of constant card authorisations during transaction initiation.

Risk Management
A safety umbrella under which clients can manage their business risk and set a proper strategy to reach new perspectives.